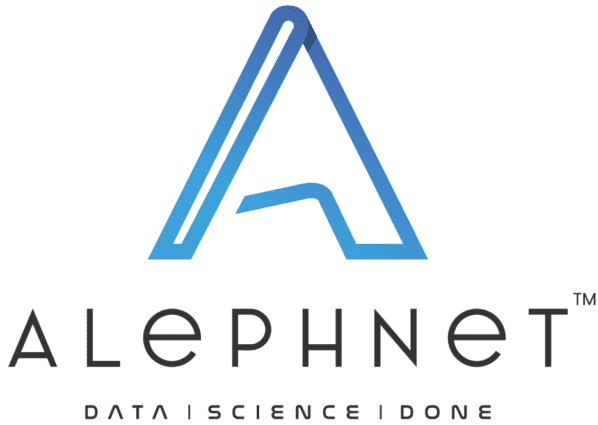 Helping organizations with
Accessible Data Science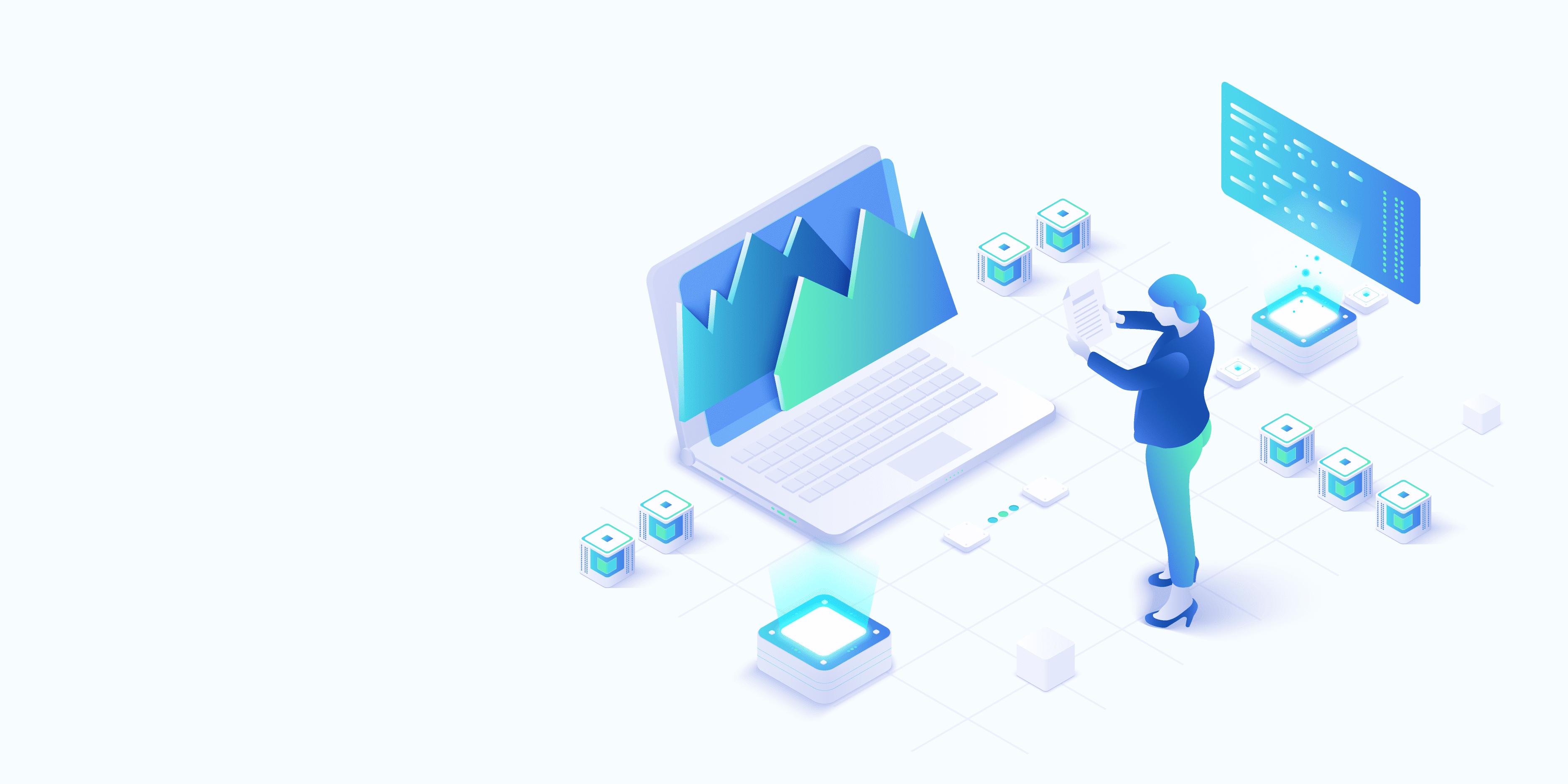 Alephnet is your trailblazer for Data Science as a Service (DSaaS). We unleash the power of Data Science and Artificial Intelligence (AI) to help your business uncover hidden treasures in your data, regardless of their origin or format. Our approach enables you to maximize your value creation, accelerate digital transformation, and optimize the quality and volume of your data. Our goal? To help you stand out from the crowd and future-proof your business.
Our flexible and secure Data Science services and solutions are designed to fuel your visions, strengthen your business strategy, and enhance the intelligence of your business model. With our team of top data scientists and multidisciplinary experts, we bring high-tech solutions directly to you – as simple as any other web service.
We look forward to collaborating with you – whether you're a leader, a business owner, a talent acquirer, a HR manager, or a data enthusiast. Our service is for everyone – from small and medium-sized businesses to large corporations and public institutions. With our commitment to collaboration and innovation, we are your partner of choice when it comes to effectively utilizing your data.
Reinvent Your Business Models and Processes with Alephnet
Democratizing Data Science and AI
Modern data and technologies are a powerful tool that helps businesses better understand their operations. But that's only part of the picture. Integrating Artificial Intelligence (AI) into management and business processes requires specialized, interdisciplinary teams, which can bring organizational challenges. In particular, data scientists with diverse, complementary skills are essential.
Leaders who appreciate the value of a data-driven culture play a crucial role. They enable data-savvy talents to drive innovation and strengthen flexibility and resilience. This significantly contributes to the future-proofing of the business.
In the era of Data Science and AI, it's crucial for businesses to develop innovative strategies. These strategies should aim to stay competitive and close any skill gaps in the team.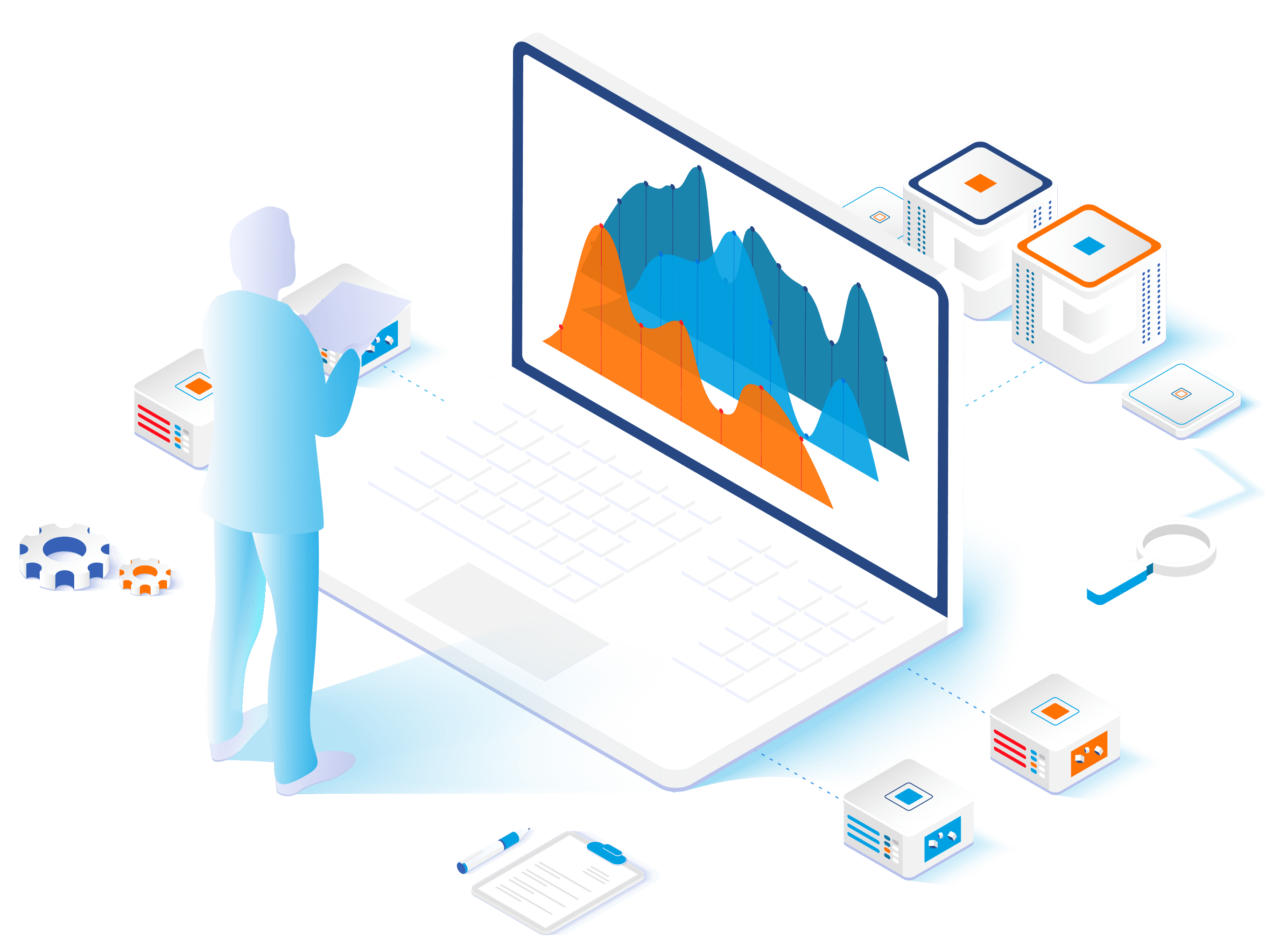 Best in class data scientists
Our data scientists belong to the best in their field
Efficiency & Reliability
Experts for every discipline available 24/7 when needed
Optional infrastructure
Tailored data science platform on-premise or in the cloud
Pooling of knowledge
Only pay for what you need and have the required skills at hand
No on/off ramp phase
No episodical ramping, less overhead and more hands-on
Alleviate headcount constraints
More control and choice to manage workforce and costs
We guide our customers on their journey to enhance Data Science and expand AI – from the initial steps of implementation, through the formulation of a data strategy, to the automation of processes and the establishment of data-driven insight systems. This enables a continuous cycle of innovation and transformation of the value chain.
A robust data strategy is the foundation of your business. Seize opportunities, minimize errors, and automate everyday tasks.

Data Science as a Service
Leverage on-demand technological resources to meet your specific capacity and skillset needs.

Data Infrastructure as a Service
Cut down on the maintenance of your on-premises data centers, save on hardware costs, and obtain immediate insights into your business.
Data Science Advisory Services
Augment your company's data science knowledge. Benefit from guidance and support from a designated expert's perspective through a data science lens.

Certification of Compliance and Risk Assessments
Guarantee regulatory compliance, evaluate data security, improve data governance, and scrutinize the fairness of algorithms.

Customized education and training. Promote a data culture and empower a team of data science professionals to secure your company's future.
  A Roadmap To Your
Insights-Driven Future
The introduction of data science is a key component of the digital transformation journey. A simple three-step methodology, implemented in stages, progressively adds value and benefits to each area. A modular framework lays the groundwork for achieving your digital transformation objectives and accelerating your organization's data-driven success.

Data Strategy
A data strategy lays the groundwork to fuel your business.
Uncover opportunities, reduce errors, and automate mundane tasks.

GATHER
The benefit from data is derived from gathering, consolidating, and transforming all pertinent data. Accumulate data from any source, regardless of its format or structure, to prepare it for analysis.

Data-Enabled Business Model
Address specific challenges in business operations with Artificial Intelligence. Automate routine tasks. Invent and develop innovative services, products, and customer experiences.

DISCOVER
Use case AI – pinpointing and aligning concept models. Spot patterns and anomalies, identify trends, and formulate predictions. Utilize relevancy techniques to characterize, unearth, organize, and scrutinize data.

Augmented Intelligence Lifting Human Talents
Enhance client and workforce satisfaction, foster stronger relationships through a continuous process of business innovation and reconfiguration of the value chain.

ACT
Provide AI-powered actionable recommendations in real-time for employees and customers during crucial business moments. Deliver simple visualizations, automate tasks, deliver targeted alerts, and provide relevant insights at the right time, all automatically.
Future proof your business
Forward-thinking leaders who fully embrace the integration of data science into their organization and foster a data-driven culture are able to establish robust systems of insight that surpass their competitors.
It's time for you to do the same!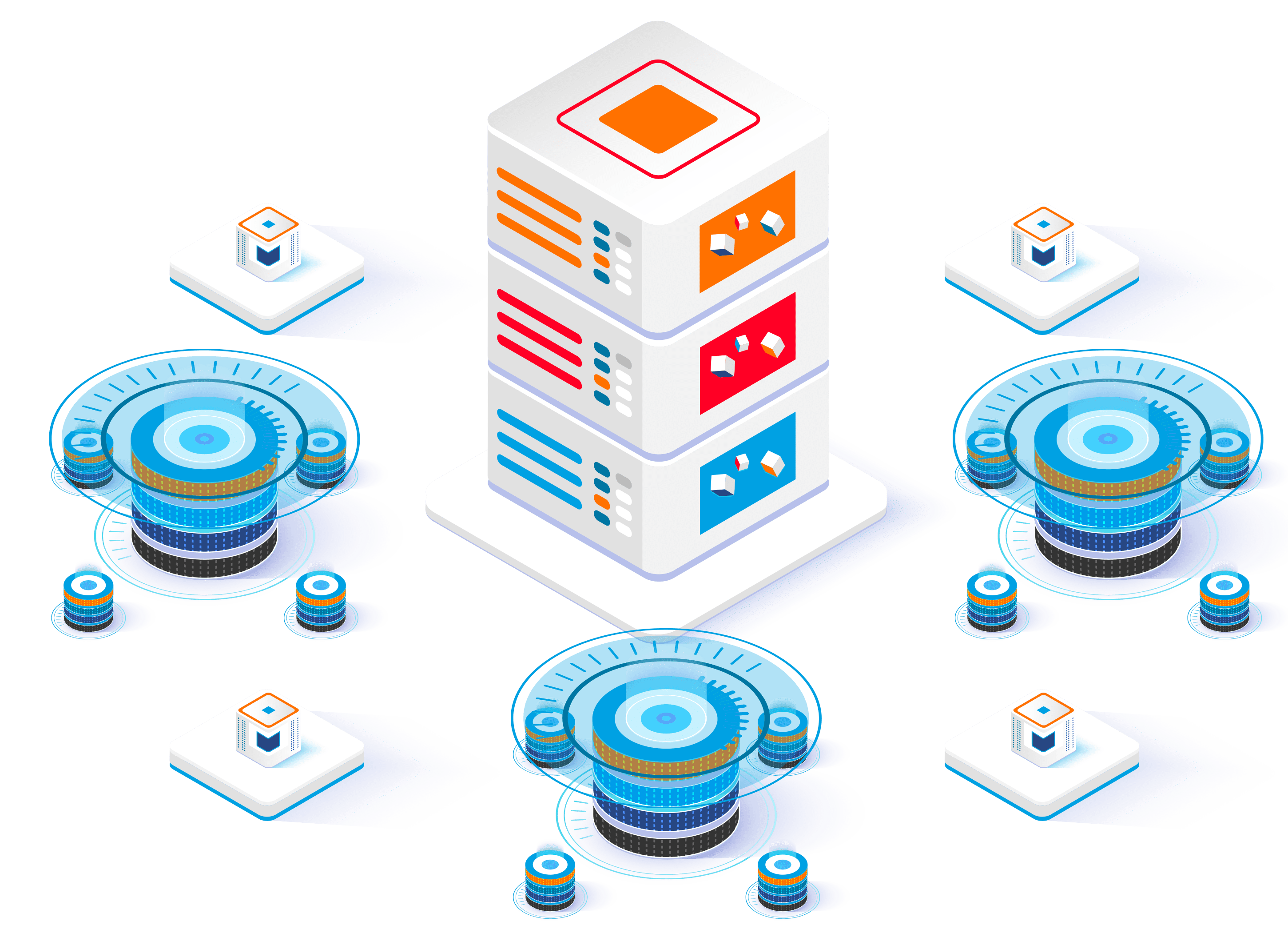 Achieving business agility, and resilience in the digital economy
Reimagine Processes and Relationships
Transform insights into actionable steps across all aspects of your organization's operations: service, operations, sales, marketing, procurement, logistics, risk management, and talent management.
Ideate and Innovate with Confidence
Unleash the power of your data to uncover meaningful patterns, fuel ideas that can be rapidly tested, revised, and implemented, and embrace data-driven lean research and development (R&D) to secure future viability.
Engage and Empower your Talents
Equip your workforce with actionable insights precisely when they need them. Foster a culture of data literacy, establish standardized best practices, and automate repetitive tasks to unleash the full potential of your team.
Embark on a data-driven future – Follow our roadmap to Data Science success!
No matter your industry, advance your data science journey with us. Reach out to our team, and let's discuss how we can accelerate your journey to an insights-driven future!
Discover the possibilities with Alephnet, explore compelling business examples, and develop your step-by-step roadmap.
Schedule Your Discovery Call Now!
Take a moment to walk a path with Alephnet.
Dominiks exceptional understanding of data science principles, methodologies, and problem-solving abilities make him stand out. He is a proactive driver of initiatives and has a remarkable talent for convincing and influencing stakeholders, including managers. Overall, his leadership skills, technical expertise, and persuasive communication make him an invaluable asset.

Dennis Suhari
IT Architekt Big Data Analytics
Dominik proved to be a truly original scientist, actively moving our organization's perspectives towards innovative and trendsetting, but also feasible solutions. Being open to different views and very internationally driven, Dominik searches for alternative routes, bringing in his brilliant analytical skills combined with his pleasant, interesting, and open-minded nature. He has inspired me personally, but also our organization in multiple ways. Always ahead of his time, he has been one of the wittiest personalities I have met in a professional setting.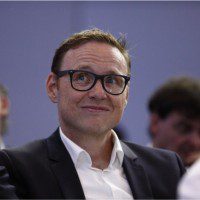 Karsten Hohensee
Landesförderinstitut Mecklenburg-Vorpommern
Dominik is a visionary leader and is an expert in developing innovative analysis tools that can help address the social issues affecting our urban environments. He is energetic and motivated. I enjoyed working with him immensely.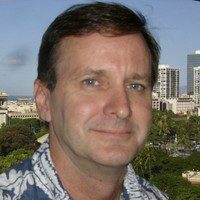 Kenneth Schmidt
City and County of Honolulu
Dominik is one of the rare combinations of deep background in social sciences, a good understanding of statistics, and a great affinity to IT in general and analytics tools in particular.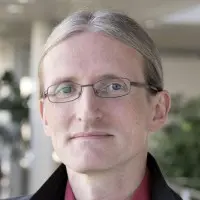 Subscribe to Our Newsletter
Explore our range of case studies and white papers to learn how we could help your business.
We promise, that we won't spam or sell your data!