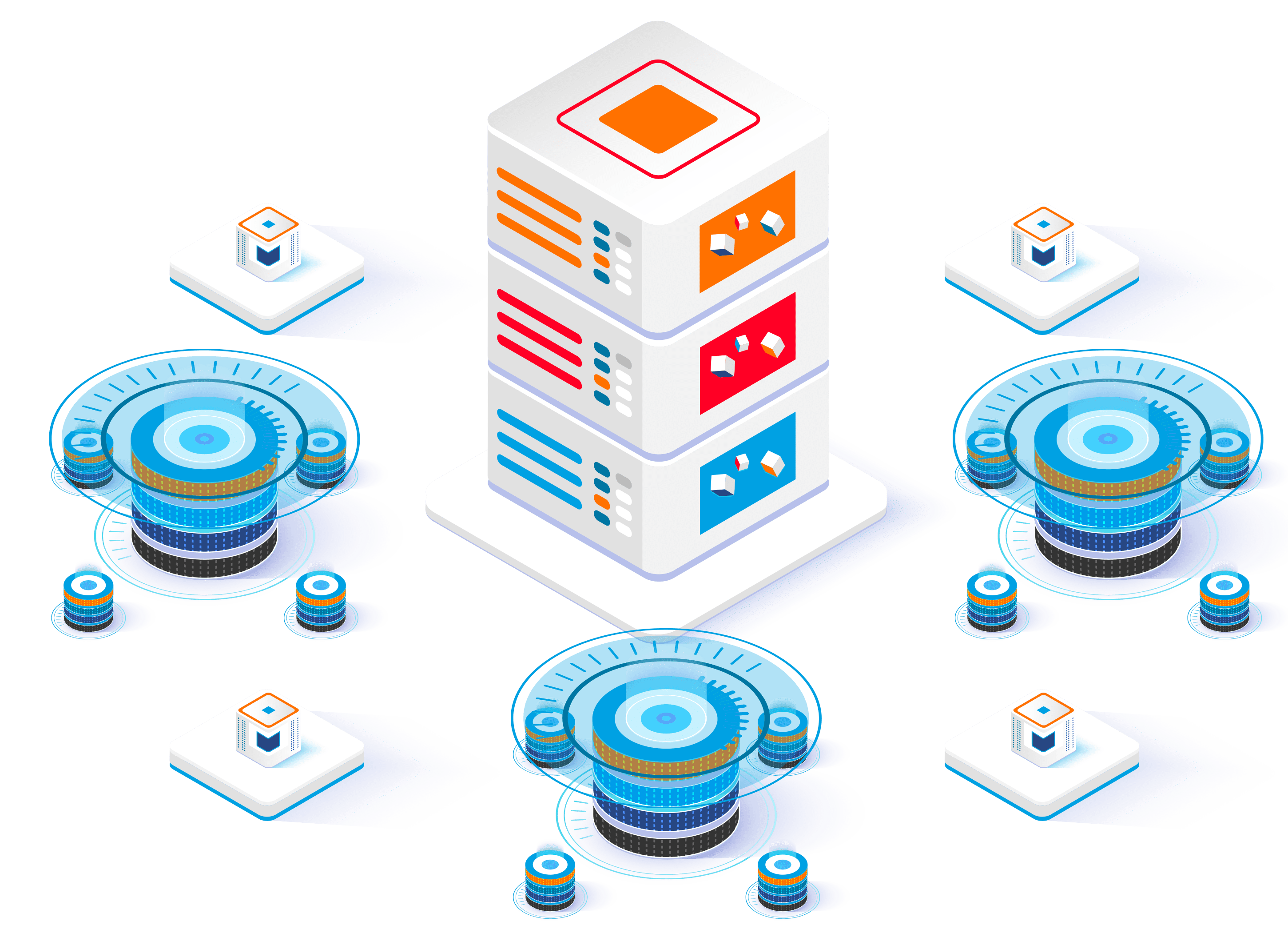 Incorporate the power of data science into your company's value proposition and deliver strategic value to your customers. One simple program gives you the flexibility to work with us across all routes to market.
It's forecast that the global artificial intelligence market will grow at a compound annual growth rate of 42.2% from 2020 to 2027 to reach USD 733.6 billion by the end of 2027." Insights from Grandview Research. The data age is present, and to prosper from it, every company must have a complete view of their data: this means real-time insight with the ability to take real-time, immediate, contextualized action across all business activities.
Alephnet's data science ecosystem 'levels the playing field' by empowering all companies, small, medium, or large, to become data-model driven through a platform just like any other web service, making it easy to leverage AI and connect data to competitive outcomes.
Why Partner with Alephnet?
Take advantage of the data science market through Alephnet's channel-driven approach.
Better Together
Alephnet's channel model provides flexibility to innovate and engage with us in a way that meets your business and customer needs.
Market Opportunity
We are disrupting the data science market. Maximize opportunities, help your clients become part of the augmented intelligence revolution.
Deepen Engagement
Leverage innovative
solutions
to solve customer pain points while future-proofing for tomorrow.
Increase Profitability
Increase your reach and revenue. Complement your service offering with DSaaS and help accelerate your clients' insights-driven future.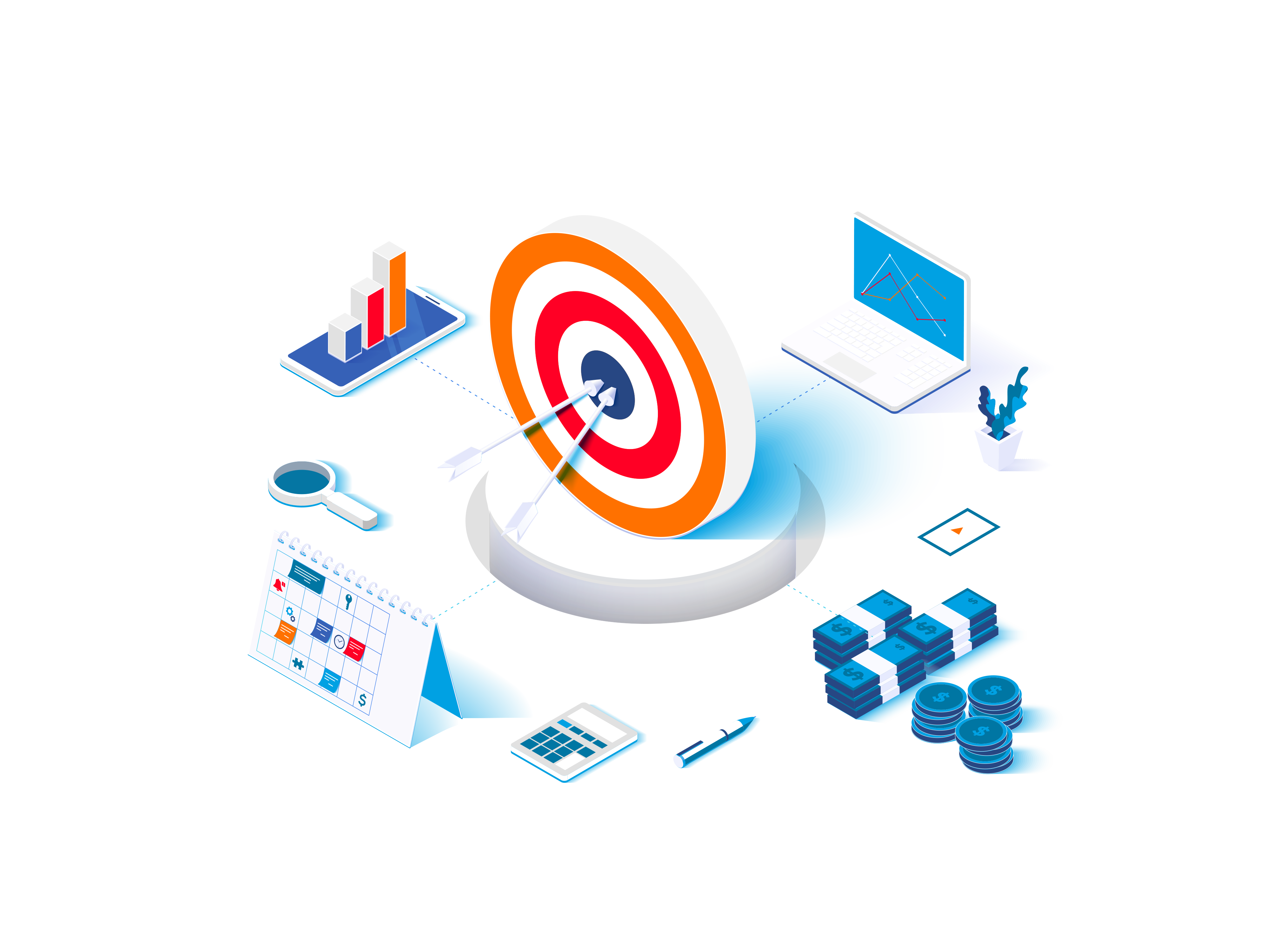 Get started become a channel partner
Get in touch with our team, and let's talk about how to boost your client's insight-driven future!
Explore the partnership opportunities with Alephnet