What is DSaaS?
Alephnet's data science as a service ecosystem empowers all companies to connect data to aspirational outcomes.
DSaaS elegantly lowers the barriers to entry that have prevented many companies benefitting from data science.
Two particular types of companies are very well positioned to leverage data science and AI's capabilities: Multi-billion-dollar giant corporations like Google, Amazon, and IBM. And well-capitalized startups, often funded by venture capitalists scaling and on a fast track to becoming Unicorns.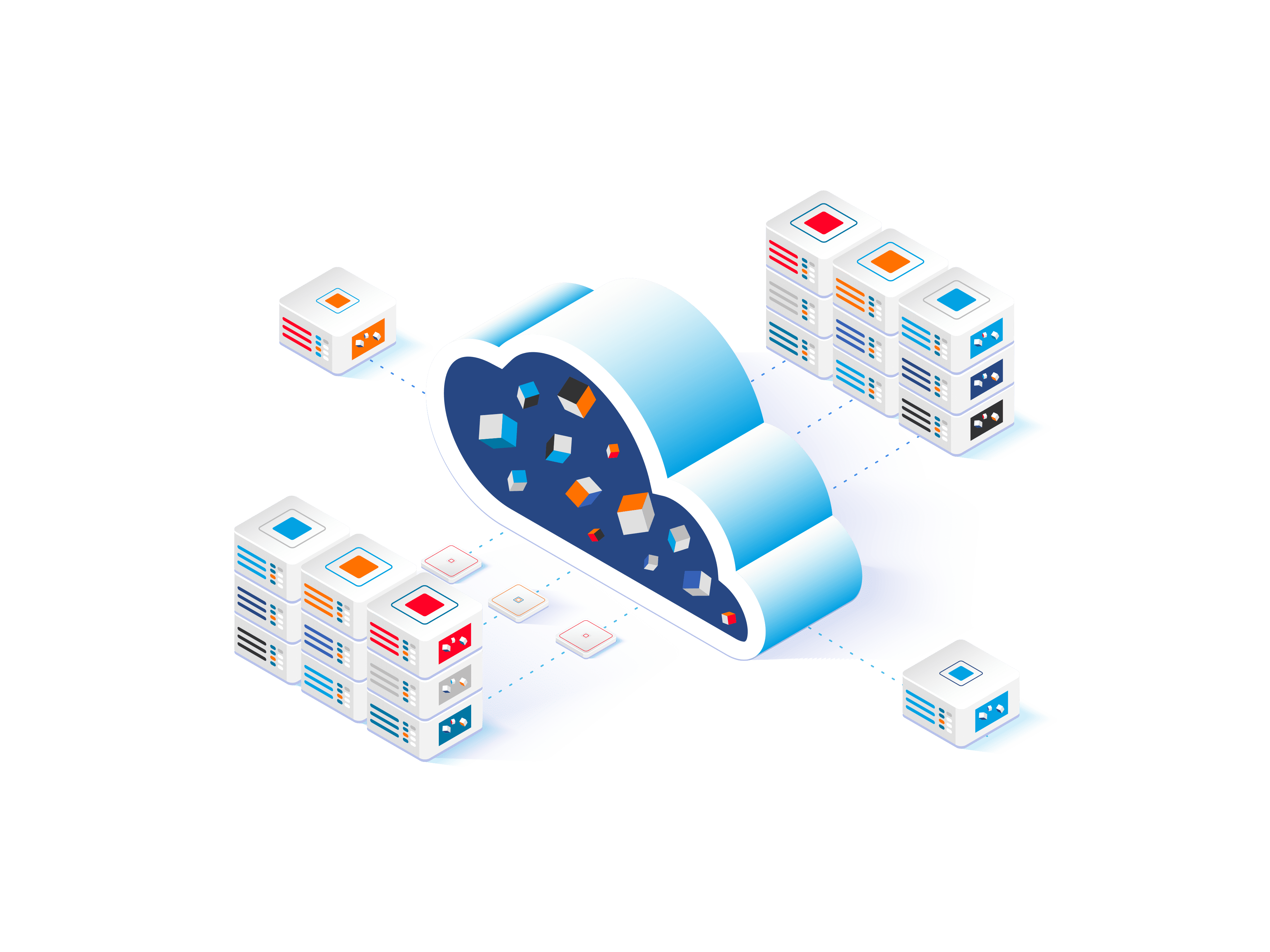 Democratizing data science
A choice for all companies, small, medium, and large.
Many companies are of sufficient scale and complexity to derive substantial value from data science but lack the expertise to advance. Mid-sized and smaller companies many of which are family-controlled are unable to keep up. Prior research has documented how these firms have already been struggling in a polarizing digital economy. Data science is intensifying that struggle.
Most companies with data science teams face a myriad of frontend resourcing challenges that can impede progress. If companies want to thrive in the data science and AI era they need to find new ways to compete and address the resourcing gaps.
Attracting and retaining in-demand resources isn't easy and firms experience;
Staff turnover, early churn, and retention challenges.
Project diversity causes fluctuating resource and skillset demands.
Replacing in-demand expertise can be difficult, takes time, and is expensive placing interim strain on teams. 
Headcount constraints.
Expensive underutilized expertise.
Projects can stall, or not start, and where speed to delivery is often a competitive advantage missed deadlines and stymied progress is painful.
How do you measure the cost of churn, missed deadlines, lost productivity due to temporary or longer-term resourcing challenges? or if your competitors are leveraging data science and you aren't? 
Flexible Engagement Models to Optimize Resources and Outcomes
Pooling the knowledge of all internal and external members enables access to all relevant data science and AI disciplines to meet any company's specific capacity and skillset needs. Data clients have all the know-how needed at only the expense of time required to build their tailor-made data-driven solutions while accommodating studio and infrastructure preferences.
From a single project to supporting the long-term growth of your company DsaaS provides the skills and manpower without the full-time cost and employment obligations. Your own digital team, end-to-end data science resources accessed fractionally on-demand and or subscription options to mitigate both temporary and or long-term resource challenges.
Our multidisciplinary teams have decades of experience in data science and data engineering. Engage through various flexible models to suit preference, purpose, and budget including traditional consulting and hassle-free bundled fractional service packages that target real-world outcomes; Done for you – Done with you – Done by you.
Agile team composition, fixed price subscription & turn-key delivery.
Organizations benefit from smart outcomes
Automation; improved efficiency, lower costs, elevated productivity
Anomaly & Trend Detection; detect threats and risks earlier
Auto Discovery; gain insights to empower the workforce
Catalyst Detection; benchmarking, R&D advanced deeper learning
Enrichment Pipeline; drive new opportunities, services, and products
Smart Recommendations; augmented intelligence
System of insights
Data science and the use of AI bring unlimited potential. Expertise, trained in AI is needed to not only implement data science and AI solutions but to help manage various strategic challenges.
Solution
Data Science Platform with an Integrated Development Environment
Data Science Platform
The computability of a problem is closely related to an algorithm's existence able to solve the problem and a derived use case. Algorithm(s) detect patterns in hard-to-use data that provide actionable insights and recommendations.
A data science platform improves productivity empowering a company to build and evaluate higher-quality machine learning (ML) algorithms. It increases business flexibility putting enterprise-trusted data to work quickly to support data-driven business objectives with easier deployment.
In a digital world, it's hard to imagine not having data science expertise on your side when the competition does.
Integrated Development Environment
The ability to build, deploy and iterate must be fast and efficient so that decision-makers feedback can be quickly incorporated to update the solution(s), and stakeholders have the tailored decision-making support they require.
Tailored – Not off the shelf, not a black box, but focused on the problem at hand, aligned with what decision someone needs to make.
An ecosystem approach
Our services empower companies across all industries to advance data science from first steps of adoption to comprehensive data strategy, task automation to broad insight ecosystems enabling a cycle of business reinvention and value chain reconfiguration.
Access the resources that meet your specific capacity and skillset needs gaining all the know-how needed at only the expense of time required while accommodating studio and infrastructure preferences.