Why DSaaS?
Alephnet's data science as a service ecosystem empowers all companies to connect data to aspirational outcomes.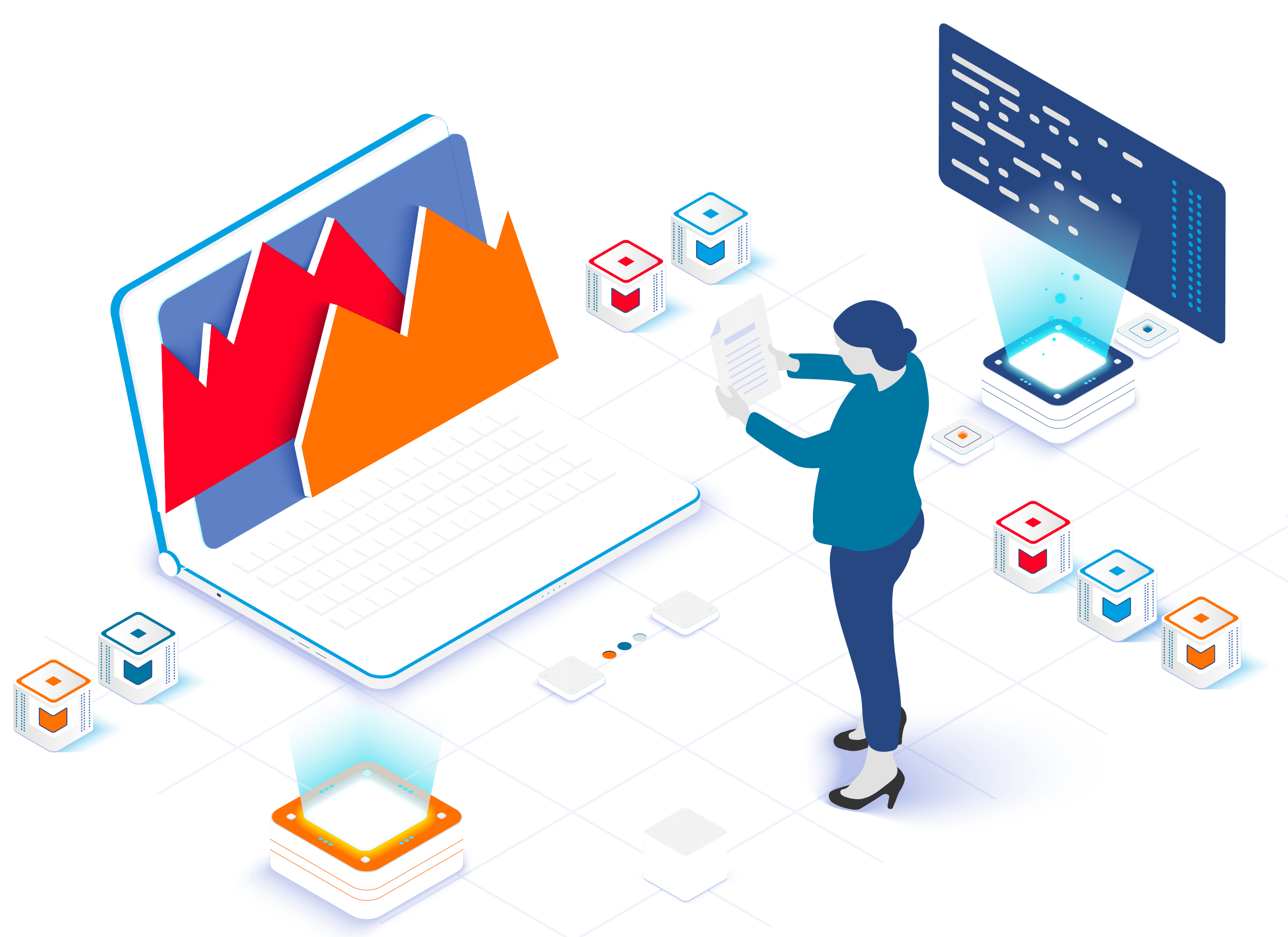 In 2022, 2.5 quintillion bytes of data are created every day. 90% of the world's data has been generated over the last two years alone. A staggering figure, it is expected that the volume of data is to double every two years.
The largest companies globally, from Google, Amazon, and Facebook to venture capitalized, Uber-growth startups racing to become Unicorns, all leverage data science to develop data-enabled business models.
These enterprises use data science to improve all business decisions. They treat insights, not just data, as a business asset generating a complete view of data. Real-time insight with the ability to take real-time, immediate, contextualized action across all business activities for better top and bottom-line results. They are dynamically positioned to delight customers, improve relationships and sustain a competitive advantage.
Data science is an umbrella term to describe the entire complex and multistep processes used to extract value from data. It includes backend, applied tools and technology, and frontend data scientist(s) – involving not one data scientist possessing all the necessary expertise but – teams with non-overlapping complementary skills.
Data science uses computational power and human creativity to extract value from vast amounts of data augmenting our ability to make sense of information thereby enabling us to do more. 
To be a successful company in the 21st century, you have to leverage data to your advantage.
We believe we can create a new reality, one in which all companies, small, medium, or large can become data-enabled, connecting insights to innovation and value creation. A reality in which data insights become an ecosystem.
Implementing data science is part of a digital transformation journey taken in stages. A simple 3-step methodology;  gather, analyze and act, is applied to drive organizational data-enabled decision making.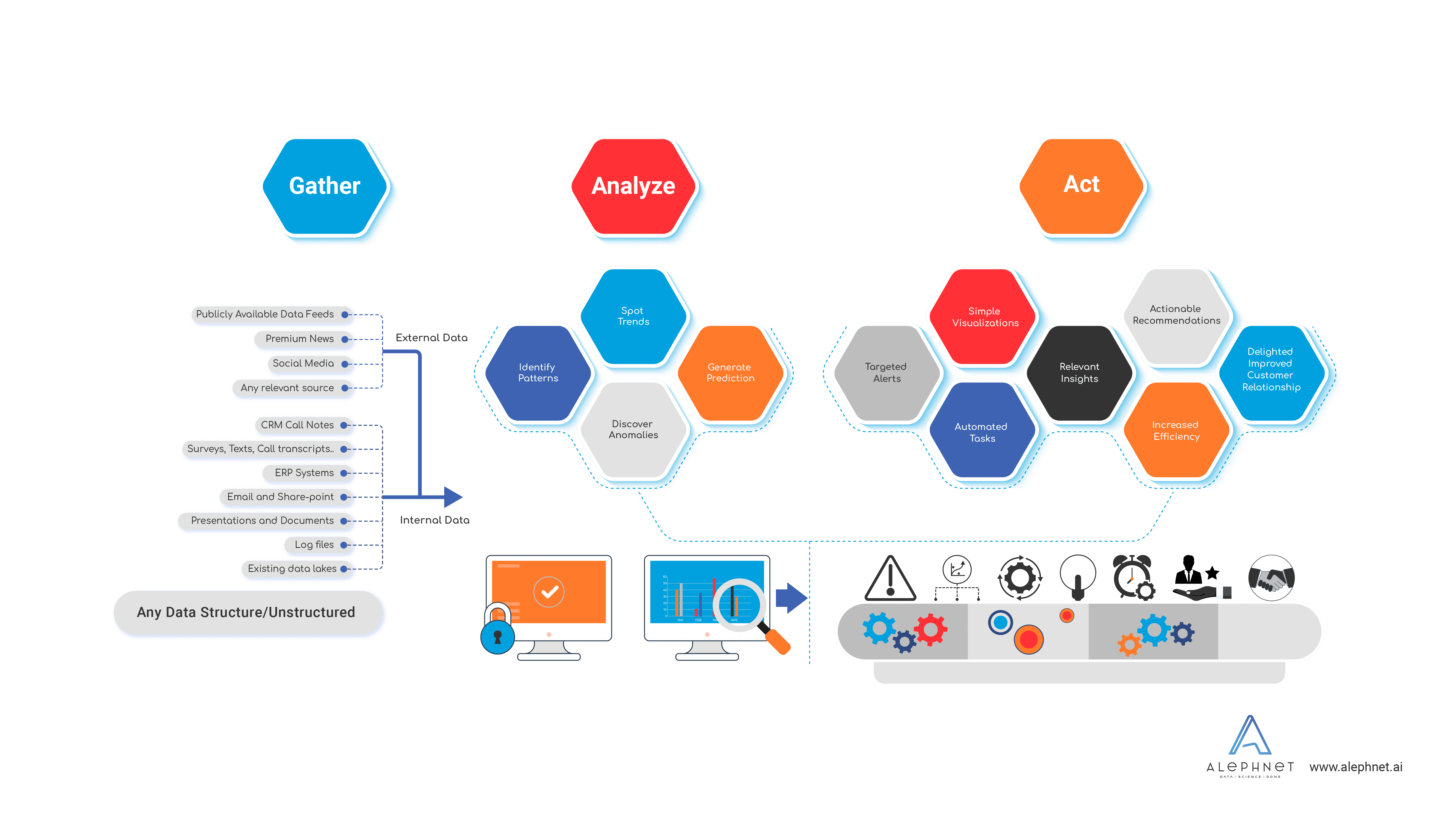 Future-proofing through a cycle of reinvention, and reconfiguration
The complexity of data systems grows every day. Data and technology stacks house growing amounts of fast-changing data, scattered across the organization, often with no standard structure and external sources of great value, not considered or captured at all.
While many companies lean on metrics to measure performance and help steer the business, they miss a virtual untapped gold mine of other data.
Hidden in the data are insights into your business, clients, competitors, and markets. – as long as there's someone who digs in and unearths business insights that no one thought to look for before. Enter the data scientist.
Data scientists use various forms of artificial intelligence to connect data insights to valuable outcomes.
A data strategy sets the foundation to fuel an insight-driven future.
What is DSaaS – Data Science as a Service?
If companies want to thrive in the data science and AI era they need to find new ways to compete and address resourcing gaps.
DSaaS levels the playing field enabling all organizations to consistently benefit from their own data science.
A data science platform offers modular, front, and backend secure data science accessed through a platform just like any other web service.
Pooling the knowledge of all internal and external members enables access to all relevant data science and AI disciplines to meet specific capacity and skillset needs.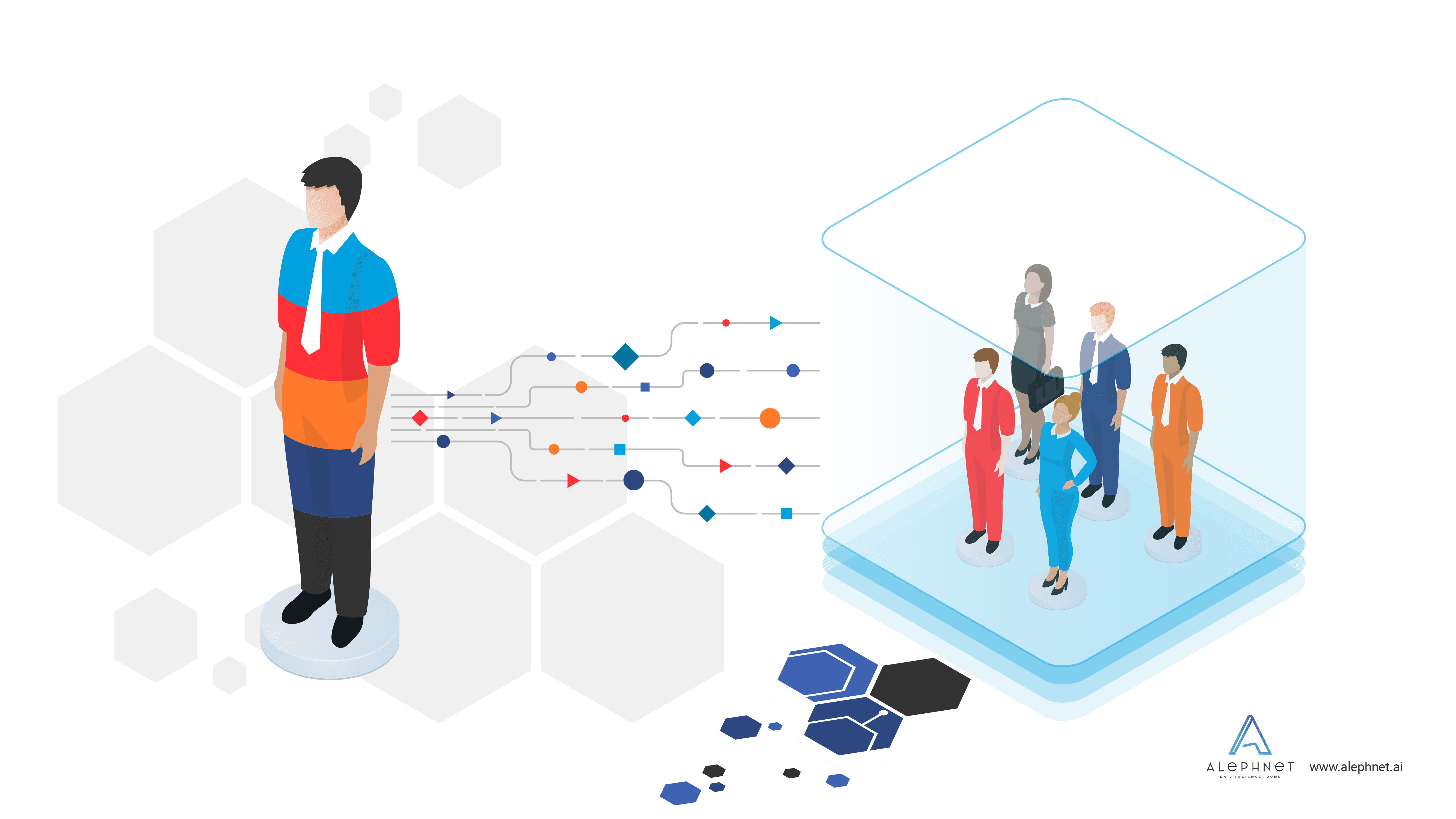 Data clients have all the know-how needed at only the expense of time required to build their tailor-made data-driven solutions while accommodating studio and infrastructure preferences.
So What Are Insights From
Data Science?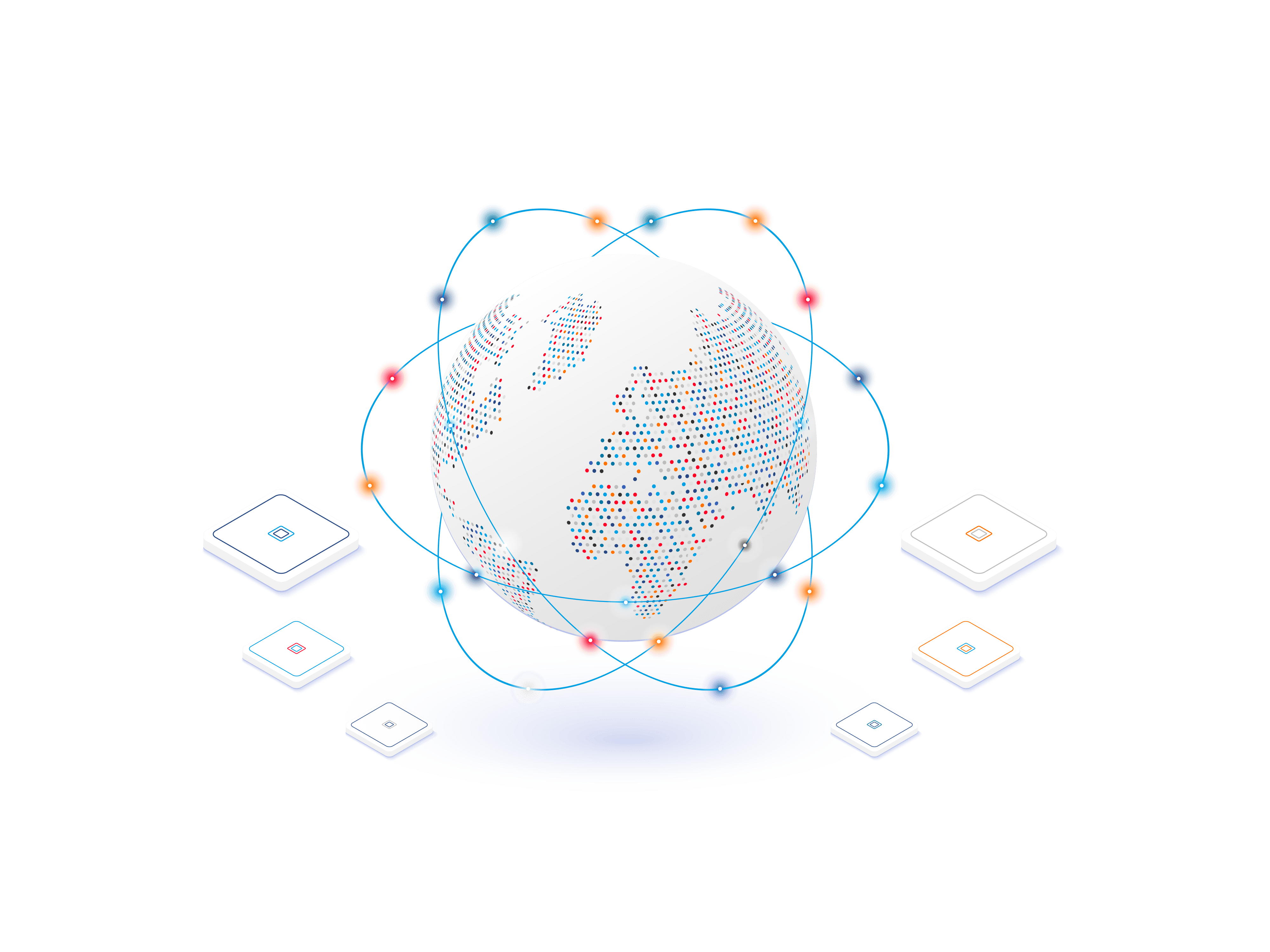 Machines can look at lots of high dimensions of data and determine patterns. If the machine can learn this pattern, it can discover anomalies, spot trends, and generate predictions based on learning. Once patterns are learned predictions can be made that humans can't even come close to.
This is machine learning and part of the world of Artificial Intelligence in which data scientists extract insights from data to solve complex challenges. The right data enables all manner of actionable insights across all business activities for quantifiable top and bottom-line impact.
A critical skill in data science is the ability to decompose a data analytics problem into pieces that match a known task for which tools are available. 
A data strategy steers a data stack underpinning a technology stack, systems, and overall enterprise architecture. A data and business-first approach enables identification of the functionality required to support your jobs-to-be-done across all activities staff, customers, and suppliers, now and progressively into the future.
The Data Science & AI Landscape
We distinguish between backend and frontend data science.  The backend, being the part that deals with hardware, efficient computing, and data storage infrastructure, or what is often referred to as data engineering. There are many backend tools and solutions designed to extract value from data.
The front-end data scientist(s) landscape is more challenging.
Many companies do not have the data scientists' capabilities or infrastructure to deploy AI solutions successfully. That means anything requiring AI provides a long-term edge over the competition.