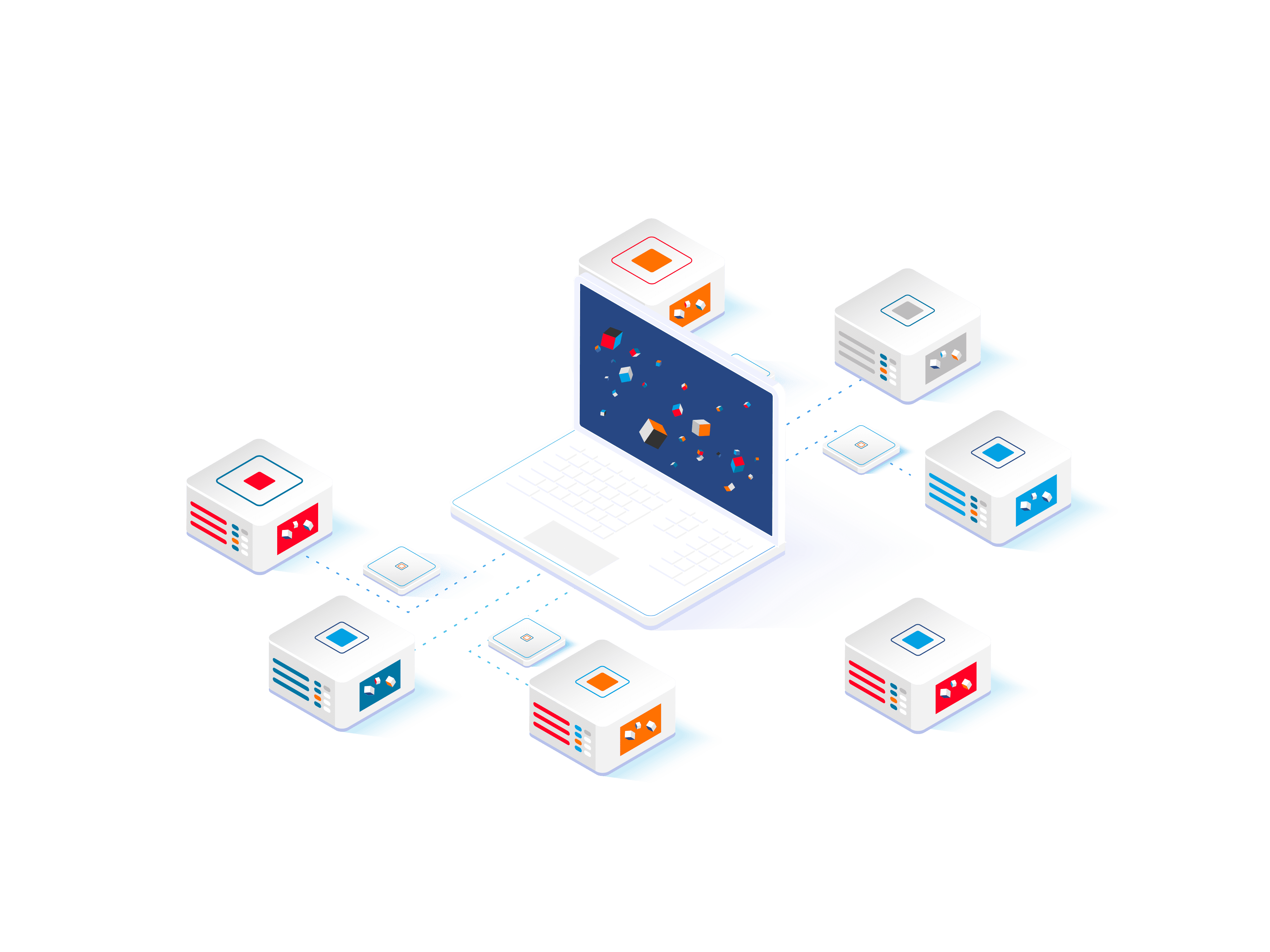 Data science solutions for all companies
Empowering companies to create systems of insight
Accessible modular end-to-end data science enables organizations to realize the full benefits of AI.
Flexible engagement models include traditional digital consulting, bundled fractional services, and custom products. 
Data science is the great equalizer, where smaller organizations can create a big presence and big companies can create familiar connections.
Front and backend data science 
We distinguish between backend and frontend data science.
We define the backend as the part that deals with hardware, efficient computing, and data storage infrastructure, or what is often referred to as data engineering.
We define the frontend as the part geared more toward data analysis and can be further divided into tasks performed by data analysts, machine learning engineers, statisticians, specialists in natural language processing, neural network, data visualization, and various roles such as data science software developers.
An integrated development environment – IDE
The ability to build, deploy and iterate must be fast and efficient so that decision-makers feedback can be quickly incorporated to update the solution(s), and stakeholders have the tailored decision-making support they require.
Tailored – Not off the shelf, not a black box, but focused on the problem at hand, aligned with what decision someone needs to make.
Through experienced experts, potentials are lifted without risk. We develop and implement aligned data
solutions
, test and verify them, and maintain and improve them as needed.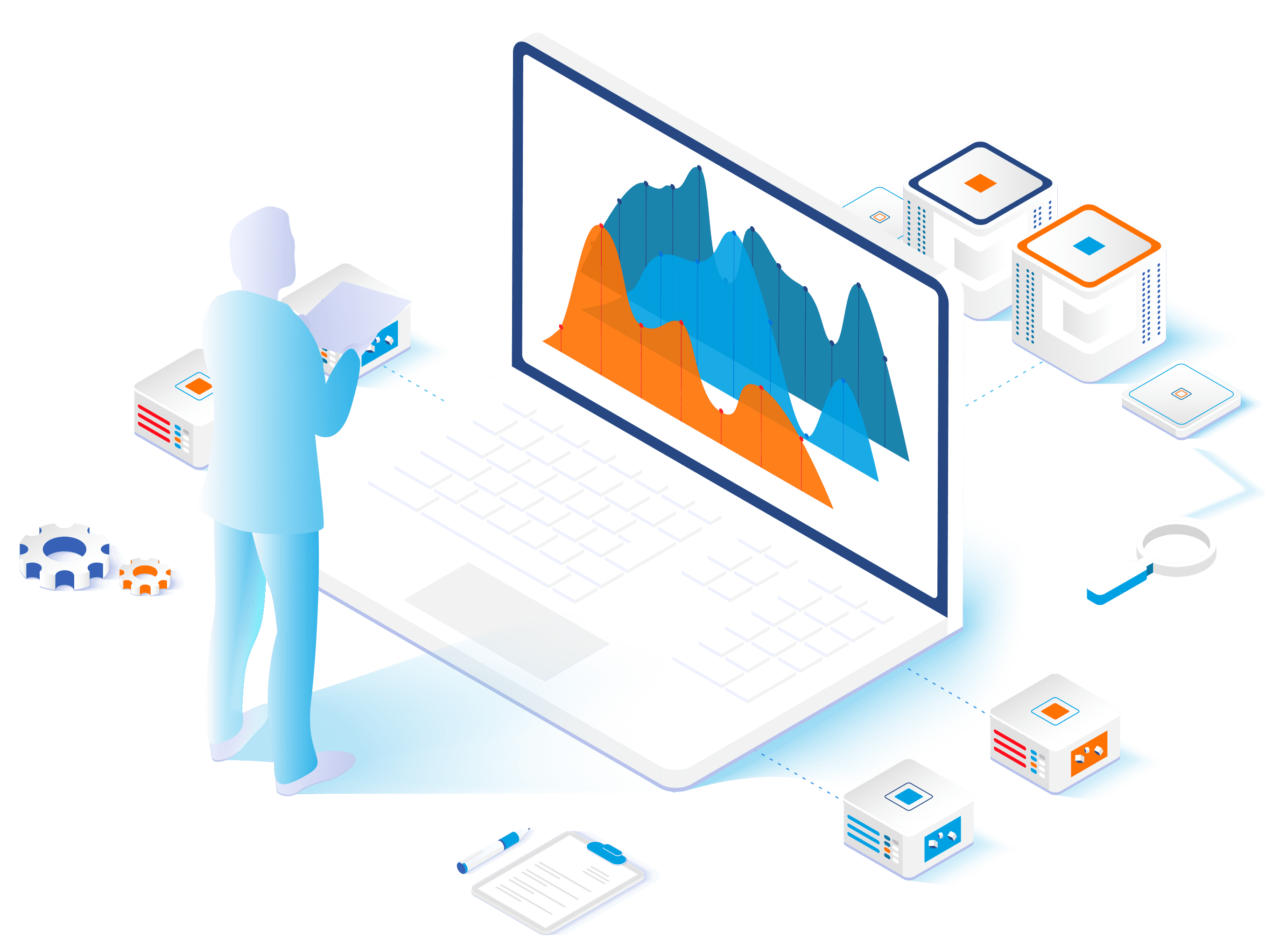 Assessments Lab
Where are you in your data science journey?
Lean Data Check-Up
WHO IS IT FOR?
Many companies are sitting on a treasure trove of data… and often don't even know it.
Curious to learn more about data science, and its relevance to your business?
WHAT?
We pragmatically and quickly check the data potential and give concrete recommendations for action.
HOW?
Conducting a two-to-four-hour workshop for the initial assessment of the status quo of data usage based on 10 targeted topics.
Provision of preparatory material for the workshop
Follow-up from the workshop and identification of data usage scenarios and quick wins.
Result document with status quo and potentials – highlighting possible data use-cases that support your business strategy and goals. The report also includes possible next steps that you can take on your journey to become a data-driven company.
Data Maturity Check-Up
Knowing your data maturity is elemental to developing your data strategy.
WHO IS IT FOR?
Curiosity peaked, and you would like to map the data maturity of your company.
You are familiar with the value of data science and recognize data-driven business models help you improve top and bottom-line results. You want to assess your company maturity level and readiness to leverage data and solve key business challenges.
WHAT?
We determine your data readiness from 4 perspectives: operation, technology, infrastructure, and strategy.
HOW?
Conduct an assessment to determine the maturity of the data infrastructure and data usage concepts. The status quo of data usage is assessed across the following dimensions: data usage, data infrastructure, and data governance.
Evaluation of the maturity level in comparison to peers or suitable maturity models, benchmarking if necessary.
Identify potentials to increase maturity level while considering market trends.
Result document; You receive a detailed analysis of your current data maturity in the dimensions, data usage, data infrastructure, and data governance. For each dimension, you receive a result that shows your maturity on a 5-point scale and highlights the gaps toward data mastery. You receive actionable suggestions for the next best step to improve your maturity for each dimension.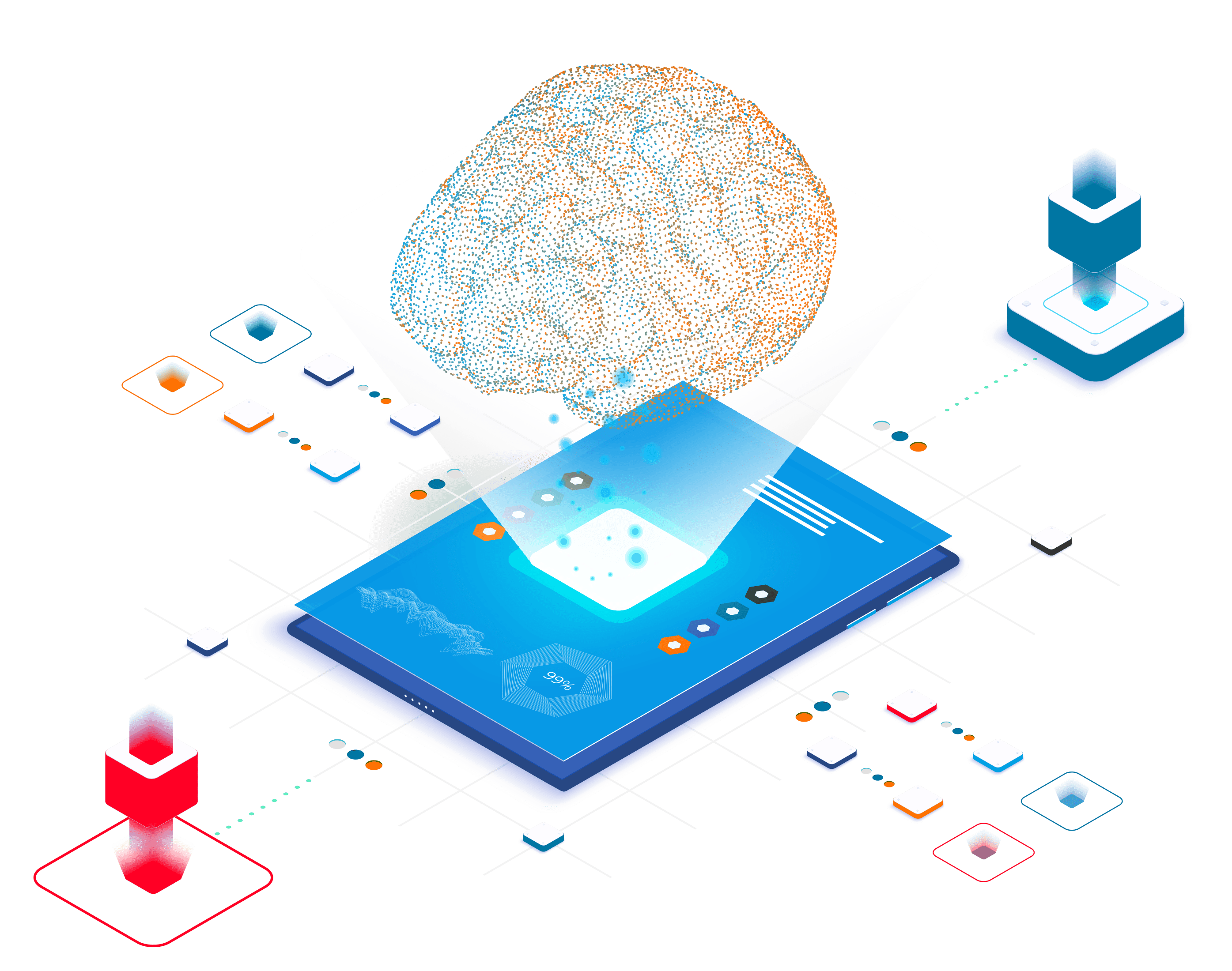 Production Lab
Progress and solve business challenges with data science
Data Thinking
WHO IS FOR IT?
The value of data depends mainly on its targeted and personalized use.
You have completed a data maturity check and want to develop an MVP to solve a business challenge, or

You have shown suitability and readiness to engage in a data thinking workshop and MVP development.
WHAT?
We identify valuable use cases in collaboration with our clients and develop the initial blueprints and prototypes of data solutions.
HOW?
Workshops conducted according to the Data Thinking Canvas with our data experts and business developers.

Structured identification and elaboration of data use cases.

In-depth consideration of use case relevance with paper prototyping.

Data Thinking documentation with all results and work statuses.

The workshop; Enables a common understanding of data science and how it can specifically support your business. Develop an MVP of a concrete data product, identified the relevant stakeholders and data resources necessary to create the solution.
MVP/Product Production
WHO IS IT FOR?
You wish to develop a data product defined in a data thinking workshop or

You have completed an 

enterprise readiness assessment

 revealing suitability to proceed and

You have a defined business challenge and use case and want to explore the product development and deployment.

You would like to explore collaboration and resourcing options for development and deployment.
WHAT?
Develop and implement aligned data solution(s), test and verify them, and maintain and improve them as needed.
HOW?
Design and test new ways to generate data

Sift and prepare existing data

Exploratory data analysis and predictive model creation

Identification and validation of use cases for decision making

Develop and validate process or business models

Develop integration strategies into the operational business
Four Steps to Start Your Data Lab 2.0
Meet. What is the Business Impact?
In the initial meeting we determine how data and analytics can have a positive impact on your business. During this initial meeting, all open questions can be discussed transparently. You are introduced to your data partner, who will remain your contact person during the entire cooperation
Understand. How we can help?
We work together to understand your company's initial situation and needs gathered either through an enterprise assessment, or customized formats such as Lean Data Check-Up and Data Maturity Check and define concrete use cases together through Data Thinking
Setup. What is the right fit?
We set up your external data lab based on our DSaaS framework. In doing so, we define coordination channels, data protection, collaboration forms, response times, etc. If your needs change or more contingency is required, you can adapt the requirements and plan.
Operation. The first project
Your Data Lab is at your disposal and works on your needs in close coordination, regardless of whether an infrastructure is to be built, pragmatic cyclical analyses are needed, or complex predictive analytics are to be designed and operationalized.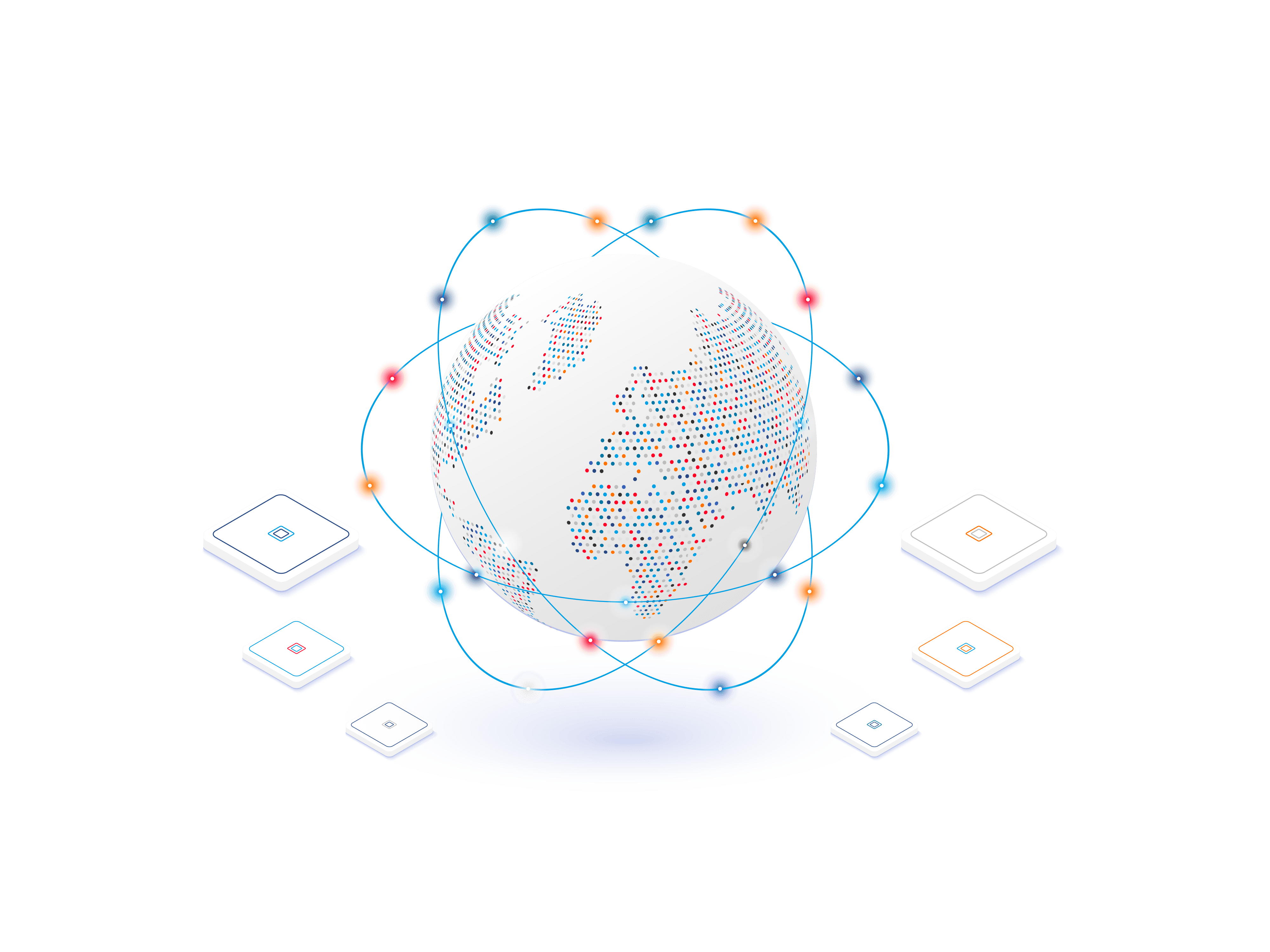 Data Science as a Service
Access the resources to meet your specific capacity and skillset needs.
Product lifecycles involve a team of data scientists with non-overlapping complementary skills.  This means a data lab, typically requires a minimum of 5 people, offering distinct areas of expertise. If each is not 100% utilized expensive unnecessary costs arise.
DSaaS is a resource integrator, pooling the knowledge of all internal and external members enables access to all relevant data science and AI disciplines. Data clients have all the know-how needed at only the expense of time required to build their tailor-made data-driven solutions while accommodating studio and infrastructure preferences.
Digitally-focused enterprise resources to augment your existing team or create an entire team from scratch – for short, medium, and long-term engagements.
A range of flexible engagement models to optimize resources and outcomes for all companies.
Options for Studio on Premise/Cloud
Client hosted
Alephnet hosted
Traditional Consulting Options
Data, technical analyses, and digital solutions optimized to your company's specific needs, capabilities, and targeted outcomes.
Data Science Infrastructure as Service
Our DSIaaS lets you bypass the cost and complexity of buying and managing physical servers and datacenter infrastructure. Cloud computing services offer essential compute, storage, and networking resources on-demand, on a pay-as-you-go basis.
Reduce maintenance of on-premises data centers, save money on hardware costs, and gain real-time business insights.
The lines of businesses within organizations are pushing hard on rapidly using services and extracting value from collected data. For many companies having a trusted data science expert, on their team is invaluable. Expert strategic data, digital, and technology guidance based on the latest business & industry knowledge and best practices.
Gain access to designated expertise as you would a board member. Lean on them for peace of mind and clarity as they help augment knowledge, guide, and support your company through a data science lens.
Speaking engagements
Data strategy planning workshops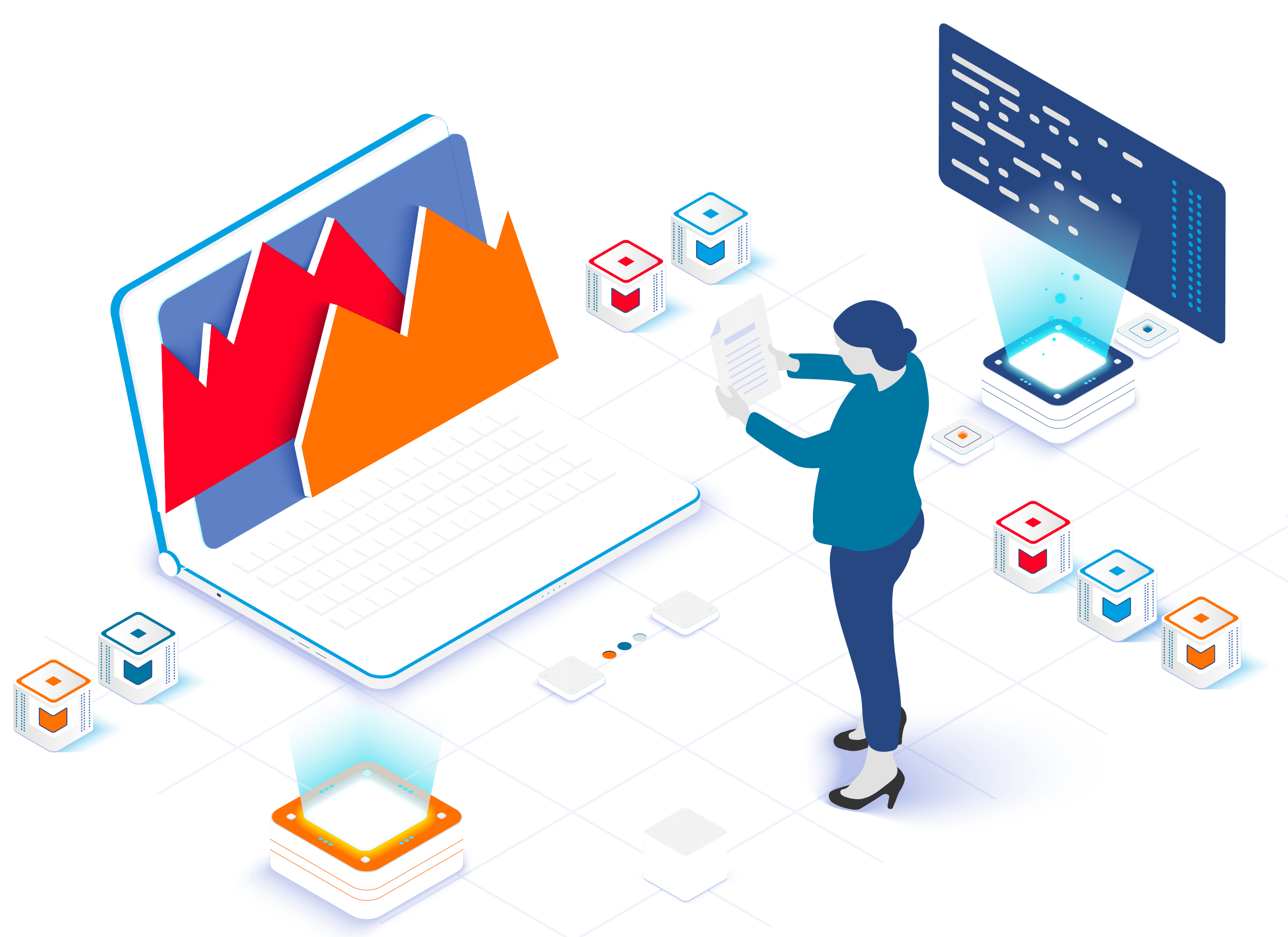 Compliance Certification. Risk Audits and Assessments
Complying with regulatory data laws, assessing data security, the use of data, data science models, and algorithm fairness is no easy feat for any company.
An important concern that arises alongside centralizing and processing data is that of data governance. Organizations must use data in a manner that is operationally efficient and complies with legal transparency and privacy regulations. This means that organizations must dictate and document (data cataloging) how and what data is integrated, how that data is used, that the data is accurate and consistent, and that it is accessible only to the appropriate parties.
Gain peace of mind by ensuring your company complies with increasing data regulations mitigating the harsh penalties for non-compliance and take time back for other work.
Our data auditing services include but are not limited to:
Regulatory conforming analytics - GDPR
The General Data Protection Regulation (GDPR) is the toughest privacy and security law in the world. If your company targets or collects data related to people in the EU the GDRP imposes obligations regardless of your business location.
Analysis of your data process for European customers and employees to determine compliance with the GDPR. If necessary, we advise on how gaps can be closed.
For non-compliance, the regulator levies harsh fines with penalties reaching into the tens of millions or 4% of the total worldwide annual turnover of the preceding financial year, whichever is higher.
Our data processing and data security not only passes GDPR regulation but also data guidelines of the German Banking supervisor (BaFin) as well as state bank regulations.
Our services incorporate GDPR regulatory compliance. When using Alephnet front or backend resources you can be sure that you are in compliance with GDPR regulations.
Data Security Assessment
Risk assessments help you understand where your sensitive data is, who has access to it and what changes are happening around it.
A successful data security risk assessment usually can be broken down into three steps:
Identify what the risks are to your critical systems and sensitive data
Identify and organize your data by the weight of the risk associated with it
Take action to mitigate the risks
Data Science Education
Arguably, data science is not a discipline but rather an umbrella term used to describe a complex process involving not one data scientist possessing all the necessary expertise, but a team of data scientists with non-overlapping complementary skills.  This must be taken into account when designing data science educational programs.
In a digital world, every company should be asking the question; "how can data help us achieve our goals?"  Empowering the workforce to become data science citizens requires some level of education. Whether it's a training workshop, steps to infuse into your strategic planning, or a tailored company-wide educational program our data science know-how will help you progress.
Learn about Training Programs
Educational Resources
Schedule Your Discovery Call Now!
Take a moment to walk a path with Alephnet.